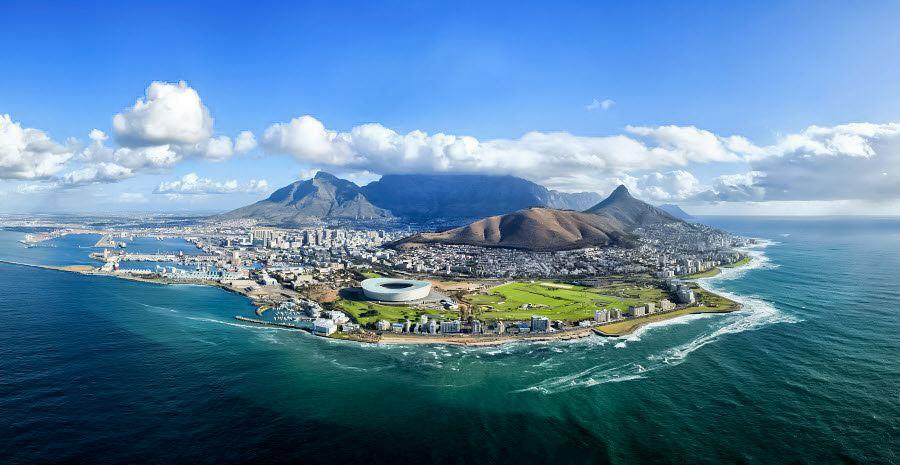 I am so excited about my trip to Cape Town, South Africa this Christmas. I'm not excited about the 48 hours that it is going to take to get there. But I'm very excited about the adventure. It feels weird because I've never really wanted to go to Africa, primarily because of the arduous travel. But when my cousin Tammy, who we lovingly refer to as Oprah, suggested spending Christmas with the family in South Africa who could say no! The best thing, aside from the fact that she and her husband James are paying for the lodging, was that I knew that I really wouldn't have to think too hard about to do when we got there because she would take care of all of that. We don't call her Oprah for nothing. So of course, in early 2014 the emails started. Emails from the tour company about wine tours, and spas, and safaris and horseback riding and city tours and any and everything Cape Town. Oprah is on it. Let's do this!
We started the planning so long and I was so far removed from the process that I hadn't really invested much energy in doing any research to see where we were really go or to see what Cape Town really had to offer. But now that the trip is growing nearer – just a mere 40 days away – I've started to look into what the hype is all about. And now I'm excited!
Here are links to some really great sites/blogs that I've discovered about Capetown.
[iframe url="http://graphics8.nytimes.com/video/players/offsite/index.html?videoId=100000003963715″ width="100%" height="500″]